The Daily Sports Obsession
Today's post isn't really an opinion post, just a little game involving the Spurs' leader, Tim Duncan. We all know Duncan has won a lot in his career (four rings, trying for his fifth in these Finals), but what may surprise you is that Timmy has more playoff wins than most franchises in the NBA. That's right, Duncan has won 130 playoff games in his career, more than 20 of the other 29 current NBA franchises. So here's a game we like to call, "Duncan or Franchise?" Who has more playoff wins?
Duncan or Franchise
Boston Celtics: Franchise. The Celtics have won 344 playoff games, 214 more than Duncan.
Brooklyn Nets: Duncan. The Nets have won 92 playoff games, 38 fewer than Duncan.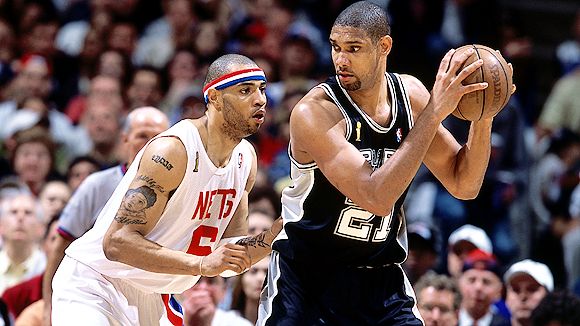 New York Knicks: Franchise. The Knicks have won 185 playoff games, 55 more than Duncan.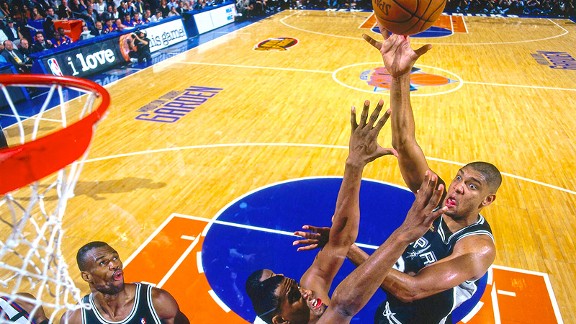 Philadelphia 76ers: Franchise. The Sixers have won 217 playoff games, 87 more than Duncan.
Toronto…
View original post 422 more words