The Daily Sports Obsession
March Madness time, and everyone's filling out their brackets! Now that the field has been revealed, most of America is looking for that sleeper or Cinderella that could crack their Sweet 16 or even Final Four. Well, if you want help filling out that bracket, I've got some tips you should consider, with my picks at the end. Here we go!
Tip #1: As tempting as it is, don't pick a 16-seed to beat a 1. While we all want it to happen, a 1 has never lost to a 16 (112-0). I don't see that run ending this year.
Tip #2: Your best bet for a lower seed to beat a higher seed is a 9-seed beating an 8. 9 seeds are actually 58-54 all time against 8's. Also, pick a 12 over a 5.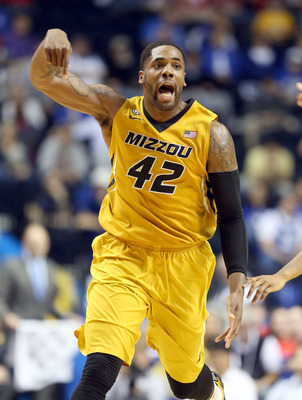 Tip #3: While early round upsets are fun, don't expect those Cinderellas to hold…
View original post 334 more words