The Daily Sports Obsession
A lot of debate rages over the best players at each position in sports, most notably with quarterbacks in football or basketball point guards. Who are the top four players at each position in the four major sports? My list, let's do it!
MLB
Pitchers
1. Justin Verlander, Tigers. Verlander gets the top spot for being the only true MVP pitcher.

2. David Price, Rays
3. Felix Hernandez, Mariners
4. Jered Weaver, Angels
First Base
1. Joey Votto, Reds. Votto is an RBI machine who even tops Albert in my rankings.

2. Albert Pujols, Angels
3. Prince Fielder, Tigers
4. Adrian Gonzalez, Dodgers
Second Basemen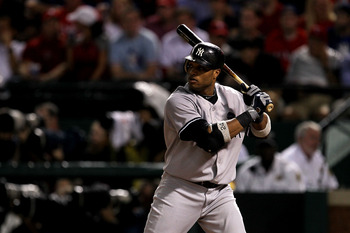 1. Robinson Cano, Yankees. Most power out of a second baseman the league has ever seen.

2. Brandon Phillips, Reds
3. Dustin Pedroia, Red Sox
4. Ian Kinsler, Rangers
Shortstop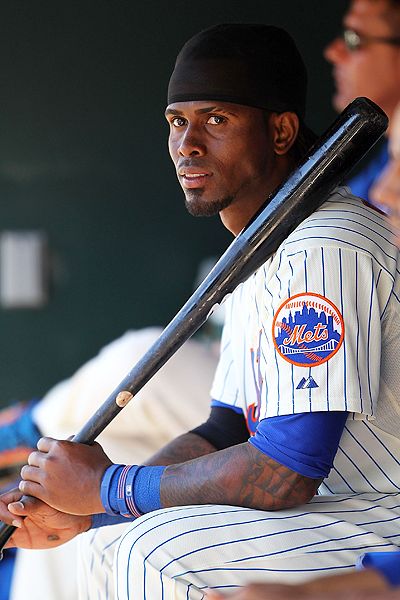 1. Jose Reyes, Blue Jays. Still the fastest, most productive shortstop around. Will produce in Toronto.
View original post 523 more words