The Daily Sports Obsession
Ah, Black Monday. The day in the NFL after Week 17 when head coaches of losing teams get fired right away as their former employer searches for a new man to fill the position. This year's Black Monday falls on New Year's Eve, a very tough time to be handed a pink slip after a rough year. Who's safe and who's out? Let's do it!
Safe
Jason Garrett, Cowboys. Even if the Cowboys lose to the Redskins and miss the playoffs for a third straight year, Jason Garrett will be given one more chance in Dallas. You can point to a couple games and say that the time-management issues killed the Cowboys' chances, but overall Garrett has the Cowboys going in the right direction. If Dallas beats the Redskins, there's no doubt the coaching position is safe.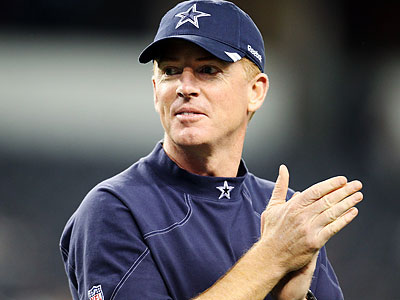 Rex Ryan, Jets. Ryan is safe for another go-around as well. If the…
View original post 998 more words